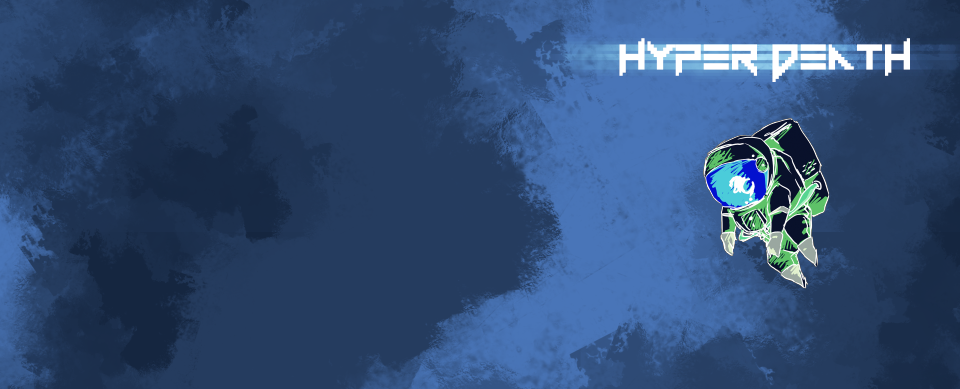 Hyper Death
Free Board Game! Download-Print-Play
Story
You're coming back home finally after many years of exploring spaces outer reaches. Unfortunately your ship has stowaways who are non to keen on how you "discovered" their habitats. They've destroyed the oxygen main reserve and you're running on the back up. There is only enough oxygen in this metal cage for 1 person now. What's worse, the alien bastards want to have another round of fisticuffs.
Overview
Survive together through the alien battles but make sure you're the only one standing before the timer runs out!
Players: 2 – 8
Game Turns: 20
Goal: Be last one alive on the ship
Game Over: If you die or the turns run out and there is more than 1 player alive.
Download
Click download now to get access to the following files: